2022 has been a big year for Sitehound! We've added multiple features and expanded on existing functionality. Check out the highlights below!
Scan First
A workflow based form to scan or enter anything in Sitehound to direct actions. Sitehound builds streamlined workflows making everyday tasks a breeze. When scanning or typing into the search field, it searches the database to locate the item and give the user a list of actions available to perform in the system – such as Install, Transfer, Split etc.

Advanced Mapping & GIS Tools
Create or upload advanced mapping by using existing tile-sets or bring your own to create map layers by importing ShapeFile or other objects. Set symbologies, boundaries, icons, points of interest. Analyze session tracking data for insight into trends over time.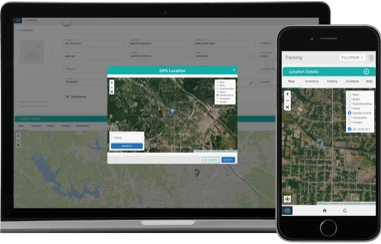 GPS Realtime Mobile Tracking
Download maps for users to track online or offline realtime GPS locations on the mobile device. Configure tracking by minutes or seconds. View points realtime on the map. Upload once you are back online for others to view.

Orders Module
View and receive against purchase orders. Integrate with other financial systems. Create internal orders for fulfillment locating items based on availability and submitting order requests. Create Work Orders for preventative maintenance, assign tasks to individuals, complete work orders with notes as to work done.

Barcode Module
Create your own barcode tags, use them for warehouse locations such as row, rack, bins or for asset tags. Print a single label or 100's at a time.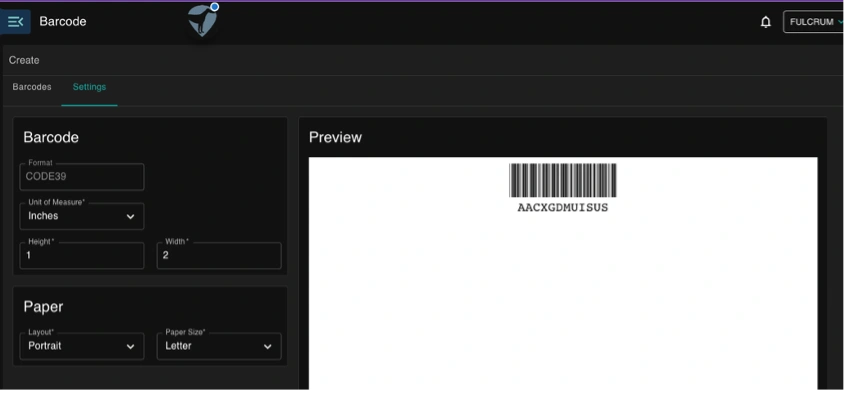 Additional Items
Nested Groups – Place groups within a group (box of screws with a box of bolts placed in a larger container for shipping). 
Scopes – Select your data with scopes defining data sets to perform actions. 
Triggers – Create triggers when an action happens or if any conditions are met. Some available actions include notifications and auto perform transactions (stock, transfer, deplete).
Connectors – Easily connect to anything and share data in real-time to any connected system to eliminate the swivel chair effect. Integrations made easy with our robust APIs.
Ready to learn more about Sitehound Lifecycle Asset Management? Contact us here.